Backup and Ransomware Protection
GreenAnt provides an integrated ransomware protection and backup service that enables rapid restoration of business operations in the event of a ransomware attack.
There are two levels of service we provide - one for organisations with data-centre based operations and the other for office-based networks.
How is Zero Different?
GreenAnt Zero stores and snapshots data in a fully encrypted form (Zero Knowledge) - greatly reducing potential attack vectors and securing data from supply chain and service provider attacks - a first in the Australian backup market.
Zero-Knowledge backup includes:

Fully encrypted data backups (at all times)
Hardware Yubikey for fast restoration of data
Offsite encrypted backups
Engineer support for configuration, maintenance, and restoration of data if needed

True 3+2+1 solution (3 copies, 2 media, 1 offsite)
All NVMe based backup appliances
Flexible snapshot schedule (local up to every minute, offsite for up to 7 years)
Easy management with dashboard:

dataset management analytics
snapshot and replication schedule
sharing via SMB, NFS, iSCSI
Active Directory and LDAP support
monitoring and alerts

Suitable for health and medical record level data privacy
Ransomware Protection for the Office
For office or local networks, the Zero service provides a silent, small-form-factor appliance that is designed to take daily or hourly encrypted snapshots of a computer or local network. If the computer or network experiences a ransomeware intrustion, the computer or network can be fully restored from the last backup snapshot within minutes.
The Zero server appliance is configured based on required storage and fits into any Linux, MacOS or Windows environment. It's as simple as connecting to your local network. Engineering support is provided for configuration and data recovery.
Technical Specs:
Suitable for businesses with up to 20 concurrent users
From 2TB to 100TB of redundant and snapshotted backup space
EPYC™ 3251 CPU (8core, 16 thread)
128GB ECC RAM
Super-fast network (dual 10GbE with link aggregation support)
All flash NVMe drives in hot-swap redundant (RAIDZ-1) configuration
IO up to 32Gbps
Instant snapshot and rollback datasets
Aesthetic design to fit into any business scenario (branding available)
Near-silent cooling design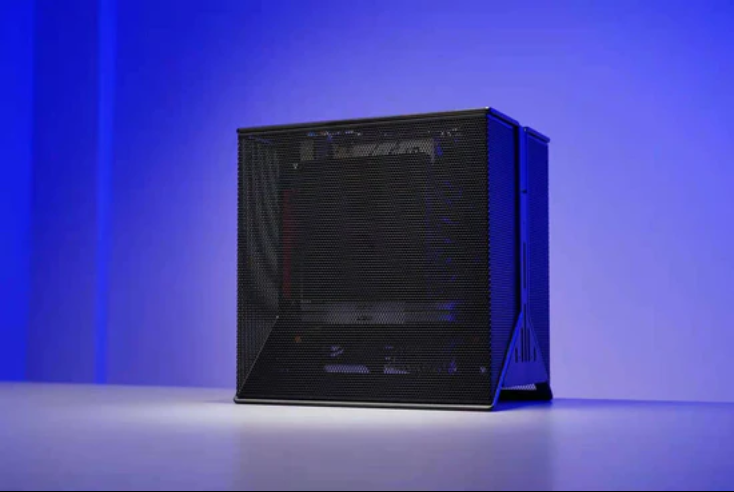 GreenAnt Zero for Data Centres
For organisations with data centre storage, GreenAnt provides a rack-mounted appliance and storage expansion with all-flash storage (NVMe).
30TB to 1PB storage
1RU or 2RU rack mount unit with NVMeOF expansion rack units - scale to your needs
Head Unit Specs:
EPYC™ 7002 based system (single or dual CPU)
256GB ECC RAM (expandable to 2TB)
10x 2.5" hot-swap NVMe drive bays in head unit
up to 400GbE network with RDMA support (RoCE via Mellanox Connect-X)
Redundant power supplies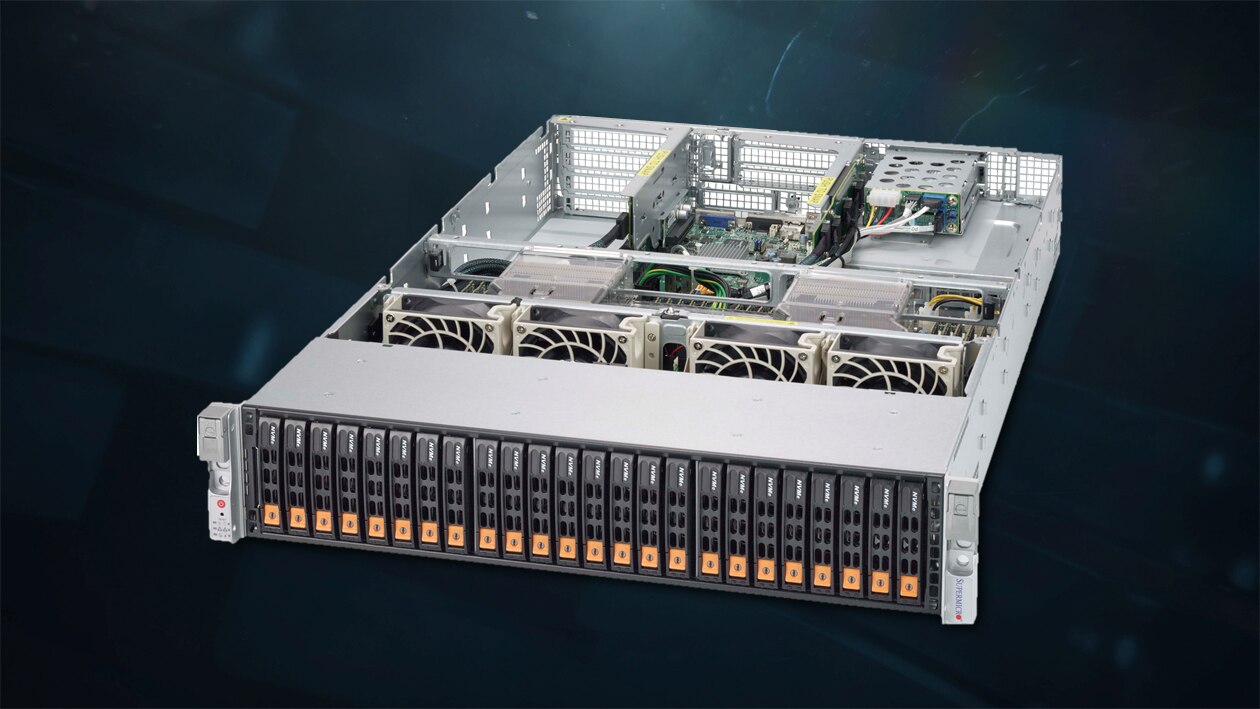 Expansion Unit Specs:
2RU unit with redundant power and network support
Full NVMe expansion with RDMA support
2x 100GbE network with RDMA support (RoCE via Mellanox Connect-X)
Support for up to 8 storage shelves with 400Gbps switch